UKT360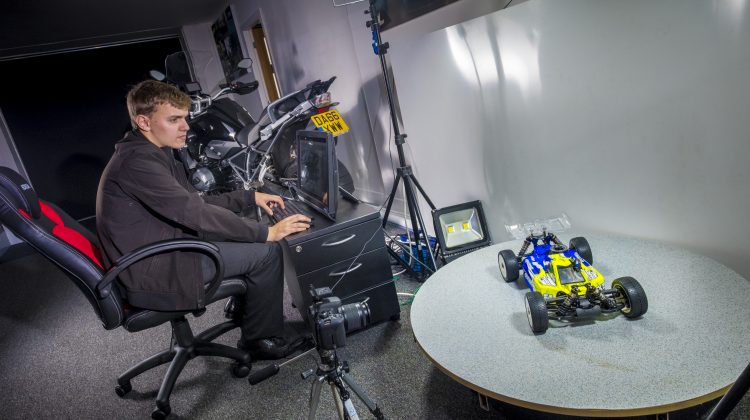 UKT360 is a family-run business based in Broomhall, Cheshire.
Established in July 2008 as UK Turntables Ltd, the business was originally set up to meet the needs of a small number of people who had a requirement for a driveway turntable but expanded to also become a market leader in the UK as manufacturers of automated 360 photo booths, with customers across the world – including many of today's major players in the retail motor industry.
UKT360 provides turntables for Residential, Dealerships and Motorcycles.